Coming Soon: Jubilee Juniors
This preschool class will join the foundations of musical skill with the joy of singing, dancing and playing instruments.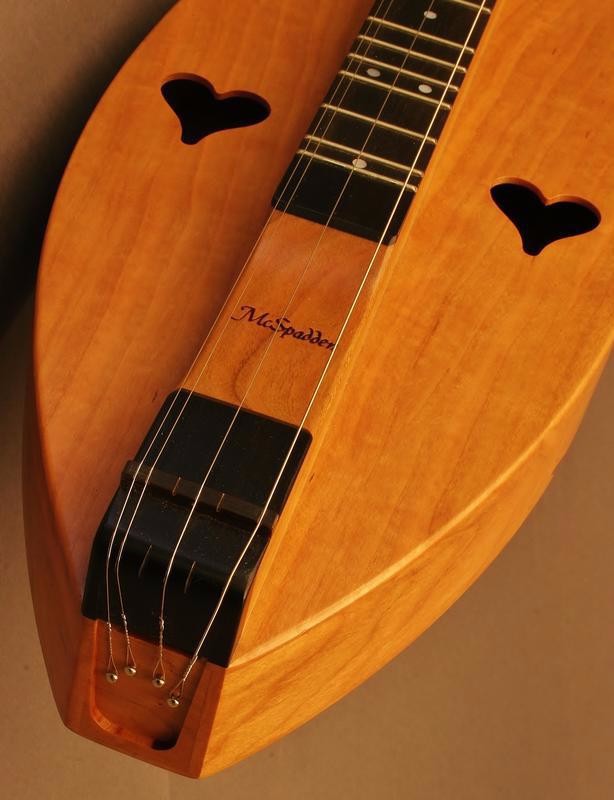 Studies show that children who are trained musically at an early age develop higher abilities in language and reasoning skills. These mini musicians tend to do better in school as they have practiced skills in music class such as teamwork, attention, taking turns, listening, fine motor coordination, critical thinking, singing, and playing instruments. Jubilee Juniors Class will seek to teach young students from ages 3-5. Jodi directs this preschool class through the use of singing, motion, playing of instruments, puppets, hands-on materials, and children's literature. The main focus of this class is for music enjoyment and has its foundations in the Kodaly method with the use of folk music.